Below you'll find this month's featured content. For a deeper insight into real estate and to get local advice, don't hesitate to contact me!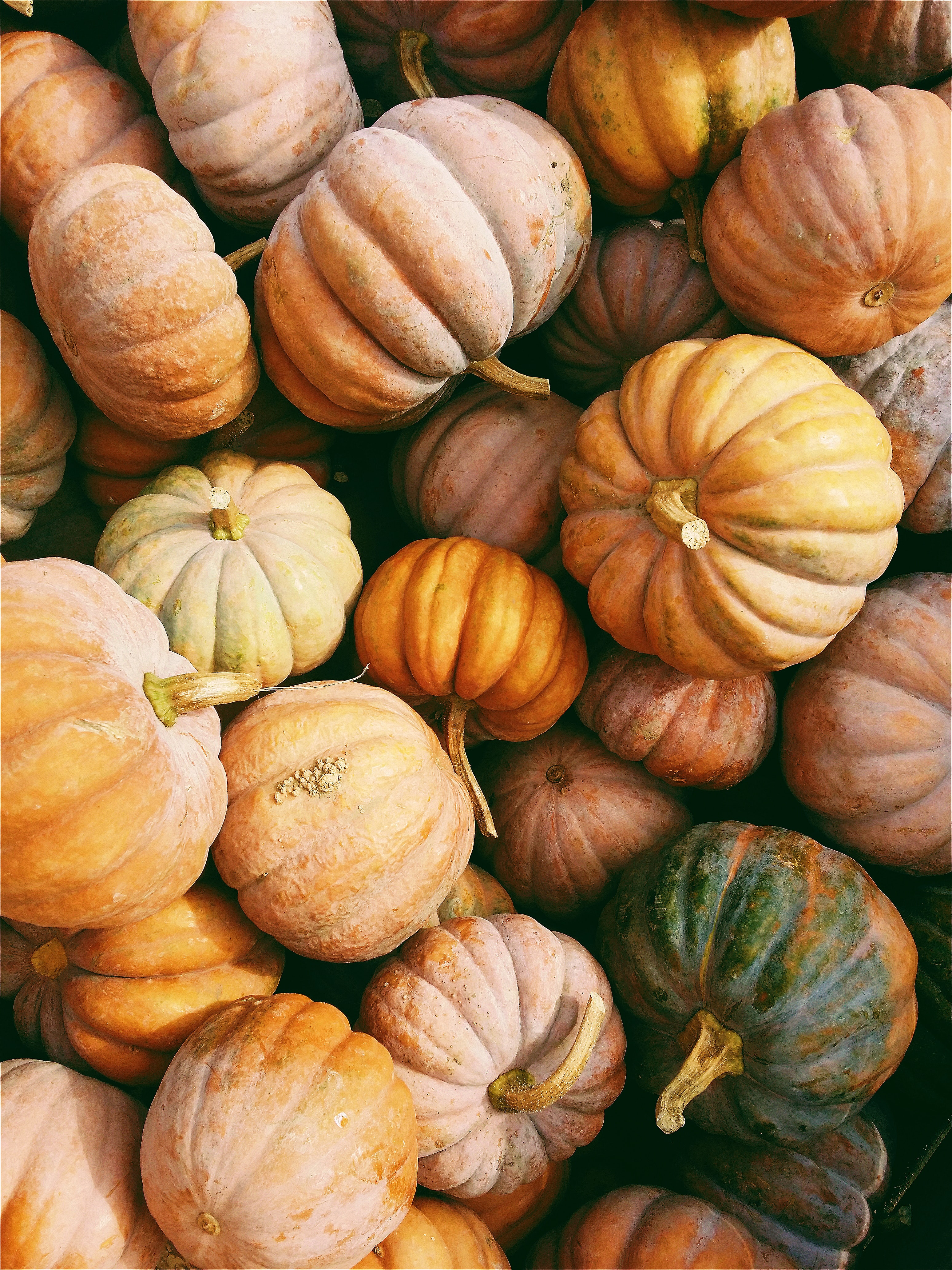 Looking for a free pumpkin carving stencil?
Better Homes and Gardens has a fantastic list of free printable stencils. Just click the link below!
Are you interested in buying or selling? Please enter your info into the contact form at the bottom of this page!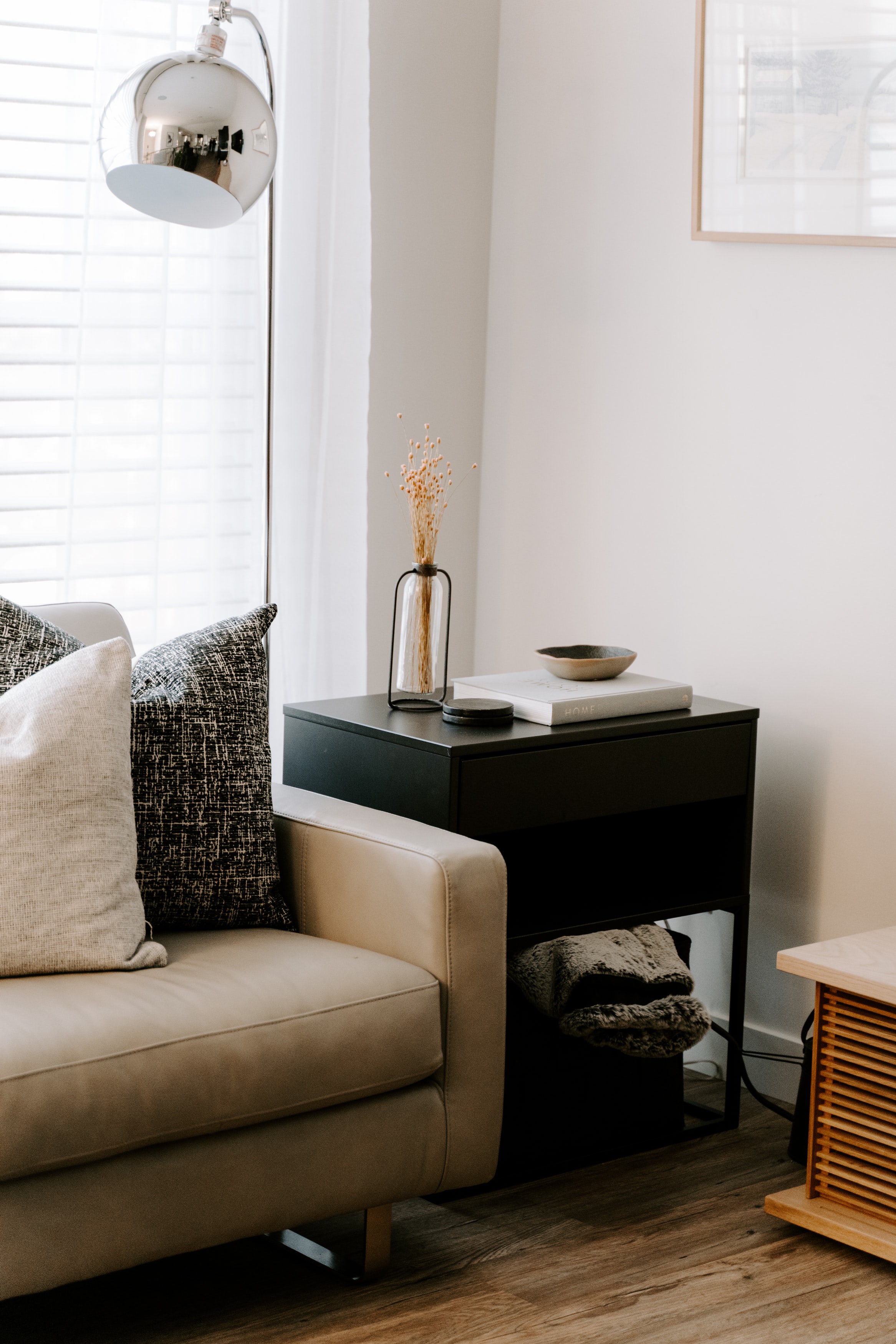 Is it time to buy or sell?
This questionnaire could help you figure that out!

If you're starting to feel like parts of your home don't work for you anymore, it might be time for a move. Often times when we first purchase a home or move into a new place, there's this feeling of contentment. It's sort of like the honeymoon phase - life seems exciting again! You're motivated to do all of the things you've been neglecting and you feel satisfied with your new home.

But how can you tell when that feeling of contentment is gone? Life changes over time and we often outgrow our homes, which can be hard to recognize. Humans are naturally adaptable, we tend to stick to what's familiar even if it's not good for us. This might seem alright in the beginning but after awhile it can really start to affect your mental health, your mood and your relationships.

I've put together a little questionnaire to help you figure out if your living situation is impacting your day to day life. Click the link below and use it to help you determine what your next move should be.

Fill out the questionnaire here >>> Is it time to buy or sell?

*This questionnaire is meant to be a guide only, for professional advice please contact me at 204-470-9717*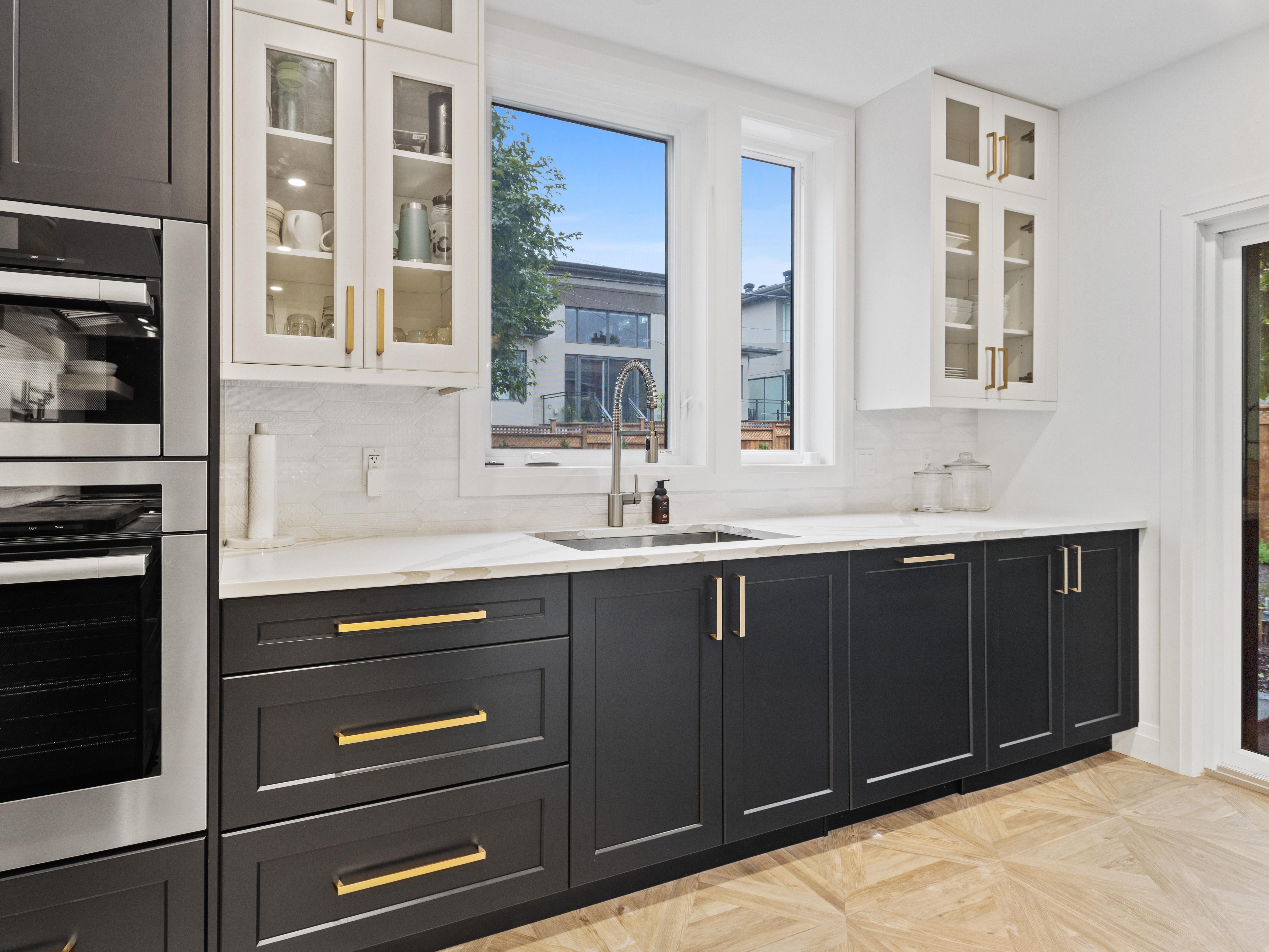 5 Upgrades That Pay Out
As homeowners, we know that the to do list never ends, whether it's spring cleaning, fixing a doorknob or hanging photos. The same rings true for the upgrades list. Most homeowners purchase homes with plans to remodel in the future which makes having a plan that much more important.

Here are 5 upgrades that can give you the biggest bang for your buck!

1 | Kitchens
Do away with outdated cabinets and cook up something fresh.
It's been said again and again...because it's true. Kitchen upgrades are a sure-fire way to bring up your value. If you plan to resell your home in the next 5-10 years, make sure you choose neutral colours and classic designs with longevity. The last thing you want to do is hop on a trend just to have it die before you get a chance to sell.

2 | Add Living Space
Get more buyers through the door by expanding your home's footprint.
Turning a cramped living room into a spacious entertainment zone can be costly but can attract a wider range of potential buyers. While shopping for a home, buyers often look in a range of square footage. Beefing up your homes footprint will not only make it more appealing but will also target more people, since you'll show up in their search.

3 | Curb Appeal
Outshine the rest by giving the face of your home the makeover it deserves.
What part of your home is seen by the most amount of people? Let's just say it starts with an EX and ends with a TERIOR... Yes, the exterior of your home is what most people see on a daily basis and it's the first thing that buyers notice. So when you plan your upgrade strategy, make sure to include the exterior. Try things like clearing out overgrown bushes, giving your door a new paint job or if you're up for it, replacing old siding.



4 | The Primary Bedroom


Offer a master get-a-way to those potential buyers, they'll never leave.
At the end of the day, we all want to curl up in bed and relax, right? Creating a space that allows buyers to do that, will make your home seem more valuable. If you can't expand the space, think of creative ways to make it feel larger like brightening the walls, opting for a queen over a king sized bed, and choosing furniture that offers good storage without overcrowding.



5 | Bathrooms


Avoid lowball offers by elevating your bathroom.
If the bathroom is the least updated part of your home, it should definitely be a part of your remodel strategy. To get the most out of it, focus on cosmetic upgrades like light fixtures, mirrors and paint. If you need to do a more complex upgrade, try lower cost options like vinyl instead of tile and avoid big box stores when buying materials.

It's important to remember that there's a lot of grey area when it comes to real estate, even during a remodel. I've seen my fair share of homes and would be glad to help you talk things through to help give you some clarity. Feel free to text or call anytime 204-470-9717.

John


Source: https://www.houzz.com/magazine/5-remodels-that-make-good-resale-value-sense-and-5-that-dont-stsetivw-vs~48158905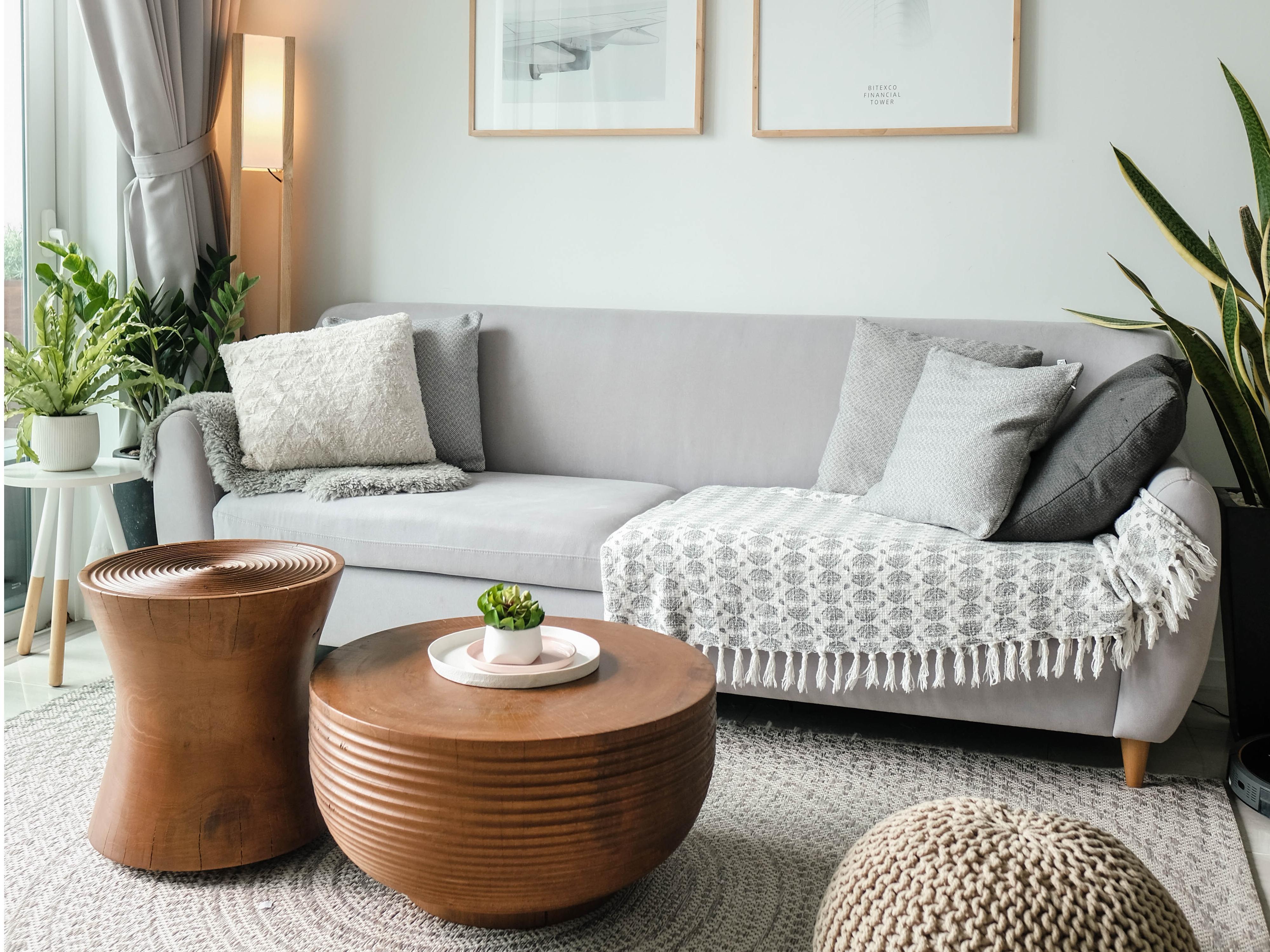 Steering Clear of Relentless Bidding Wars
The snowfall we had this winter wasn't the only heavy thing we were dealing with, many were also dealing with the wrath of a tense real estate market. As you may know, our local market has been fiercely crushing records since 2020. It's not surprising that this fast-paced speed race has lead us to the lowest inventory we've seen in years with bidding wars taking center stage.

Detached residential prices in February were up nearly $70,000 compared to 2021, while inventory levels dipped 19% from an already low previous year. All of this gives rise to the increase in price and demand, both of which fuel multiple offer situations.

If the words "bidding war" make you cringe, you may want to consider these 3 things when planning your home purchase.

Small builds and the possibility of getting more bang for your buck.
Building is often talked about when upgrading to a larger home, however, it may still be a viable option for downsizing, especially in a market like ours. Depending on how much equity you have, you might be able to build small and keep your mortgage relatively low. This could be a good option to help you avoid paying way over-asking for a small home, plus you would reap the luxury of customizing the home to suit your lifestyle!

If the shoe condo fits...
If you're in the market to buy small, going the condo route may be your best bet. The condo market has proved to be less tense these past few months with fewer sales going over-asking price. There are roughly 250 active condo listings in Winnipeg right now with more being added everyday. If the snow we got this past winter wasn't enough to get you into a condo, the possibility of avoiding a bidding war just might do the trick!

Is building the new buying?
Low inventory levels seem to be forcing buyers into longer home searches, making new builds look a lot more appealing. Even with supply-chain issues, the building market seems to still be going strong. While building a home may take a bit longer these days, it may be worth it in the end.

Whatever you decide, just know that I'm here to help you every step of the way!

When working with me, you can relax knowing that I'll do everything in my power to help you find the home that is right for you. Digging deep and being diligent is my specialty. My goal is to give you all of the necessary tools you need to make a decision that you feel comfortable with.

I look forward to helping you in any way I can.
John


DISCLAIMER
This information was taken from the MLS and the Winnipeg Regional Real Estate News and is to be used as general guidance. For professional real estate advice about your local market, please contact John Huver.